step into the immersive world of gaming
for gamers by gamers
OUR Games
Thrive Island Survival
Thrive Island is an open world, sandbox survival game where your objective is to survive and thrive in this hostile environment. Hunt, explore and craft to survive! Use your building, crafting, exploration, battling and survival skills to stay alive at all cost. You are stranded on a lost island and to your horror you have no idea how you got there. It almost feels like apocalypse. Explore the vast island and forest, and salvage anything that may help you survive before night comes! Are you a survivor? Survivors only last.
ThriveX Battle Royale
ThriveX Survival - Battlegrounds Royale game on your android device, know the rules of survival battle royale, shoot and fight for survival and be the winner. If you love playing unknown battlegrounds games or action shooting games, this single-player survivor royale game will delight you big time. Fight for your way and enjoy unlimited actions full of fun and excitement. Be the last man standing in the royale battlegrounds. This survivor royale is the right one if you are looking for top battle royale games or survival shooter games online.
About Us
At Webstarks, we are focused on creating excellent Sandbox and RPG games. With over 5+ million downloads of our games, our gamers join us from across the world to be a part of an immersive and interactive storyline where they can create and experience a magical world full of surprises.

We are on a journey to extend our existing portfolio of engaging games to the metaverse leveraging Web3 technologies.
Under Development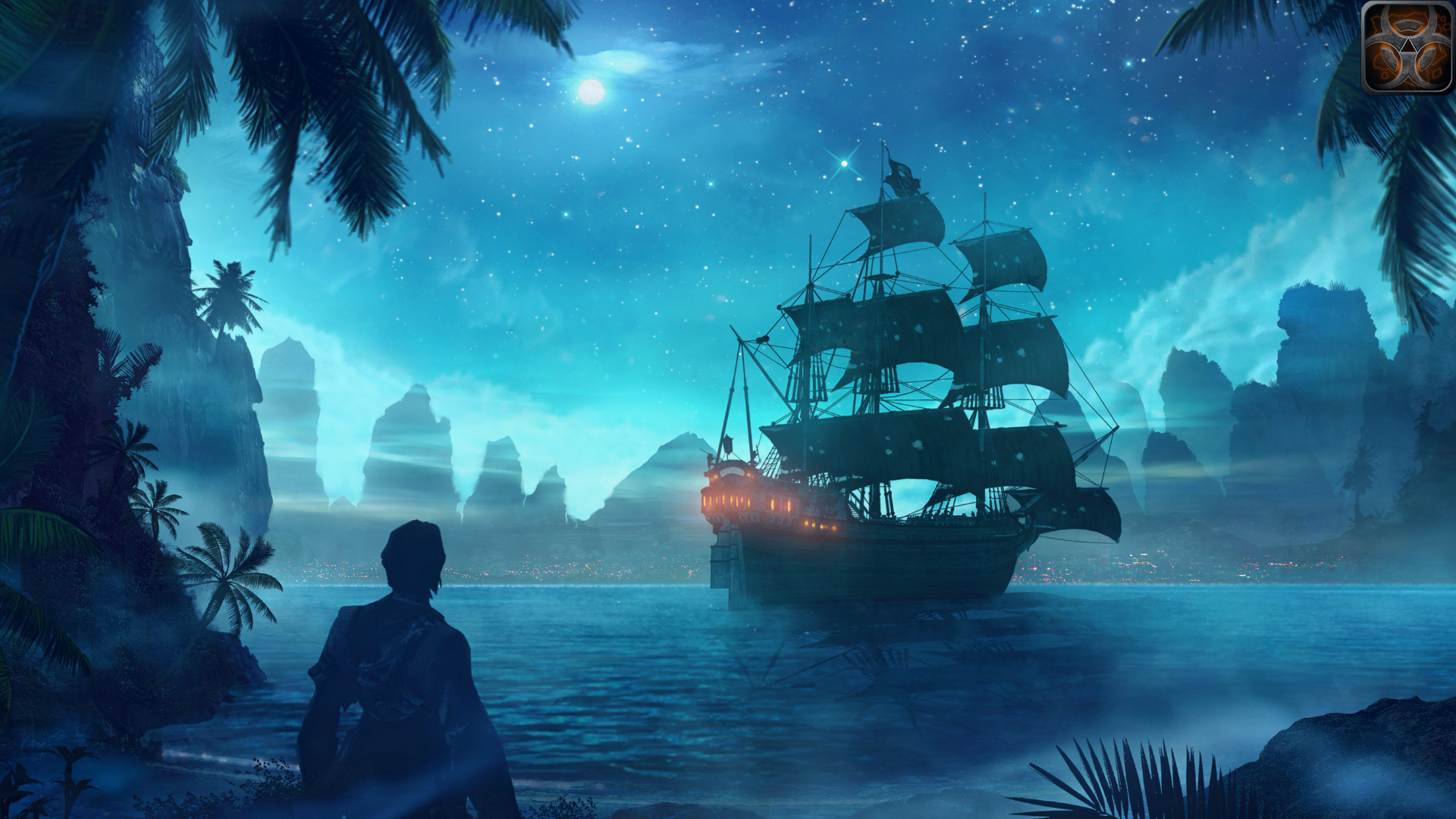 Thrive island online
Q3 2023
AGE Of Crusade
Q4 2024